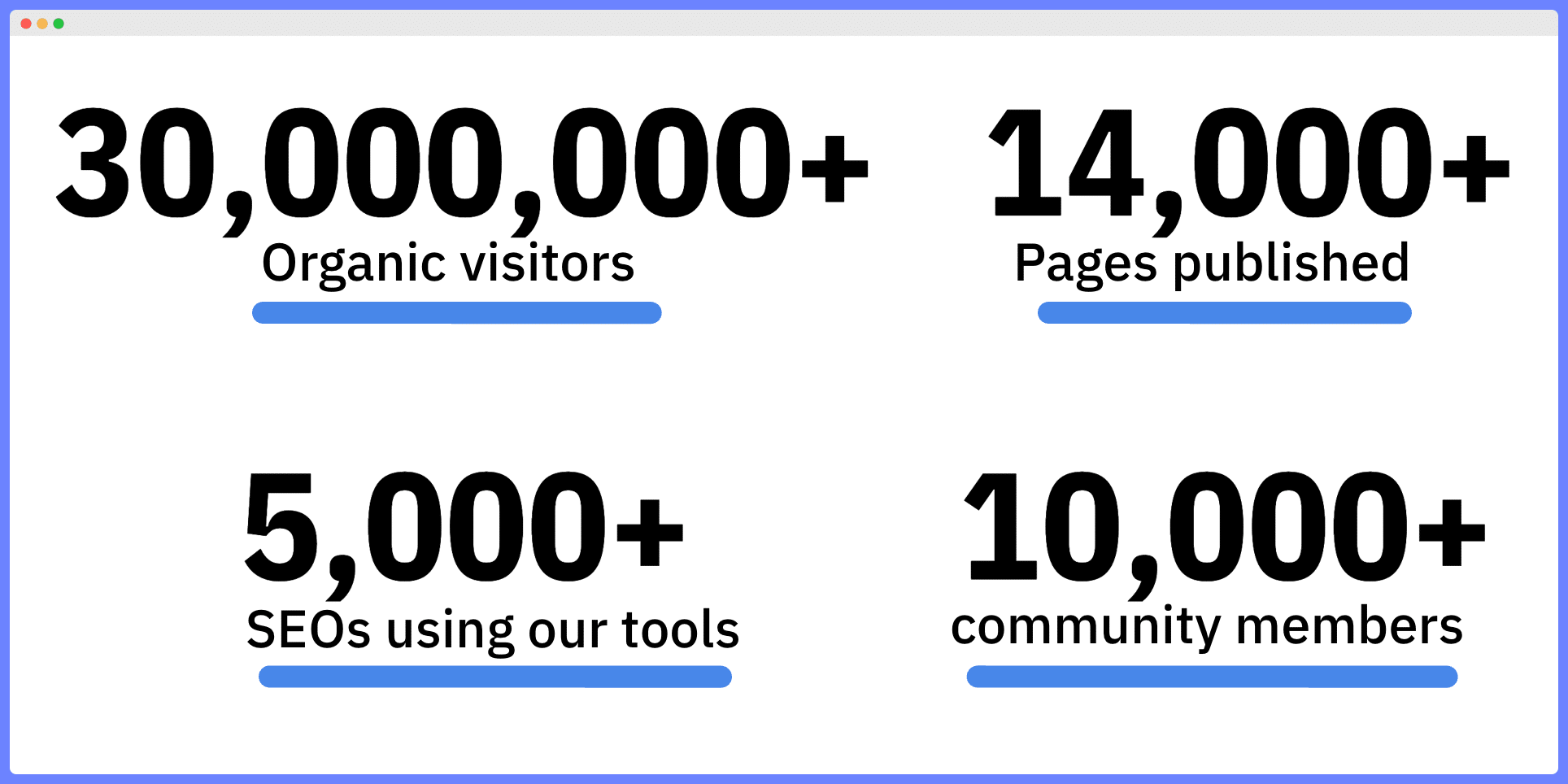 LogicInbound.com
My first SEO project hit 103,000 organics/month in 13 months. Without building backlinks or doing technical BS.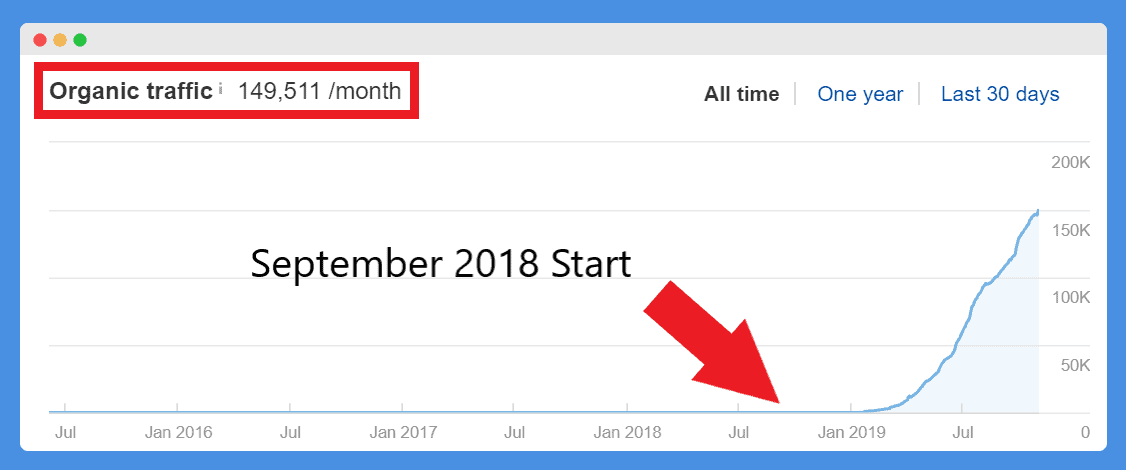 Doggypedia.org
Built Doggypedia to further develop my understanding of SEO. Exited for $30,000.
CampusReel.org
Drove millions of new users to a B2C SaaS helping high school students evaluate universities using video reviews from real students.
DoNotPay.com
Grew DoNotPay from 0 to 1,500,000 organics/month, driving almost 100,000 paid customers.
Subscription DTC
Added thousands of new subscribers and $1.6m ARR for a DTC e-commerce brand hosted on Shopify.
ClickUp
Helping ClickUp scale high quality, naturally ranking content.
Baby Fat Graphs
We have too many fat graphs to share. Learn about the baby fat graphs that don't get the time and attention they deserve on our content calendar.
What the SEO community is saying