"70 percent of content produced by b2b marketing organization goes unused." - SiriusDecisions
Distribution First
Stop spending money on content that doesn't generate new leads or nurture existing leads. We identify how your target audiences searches for information across the buying lifecycle and create content to touch them every step of the journey.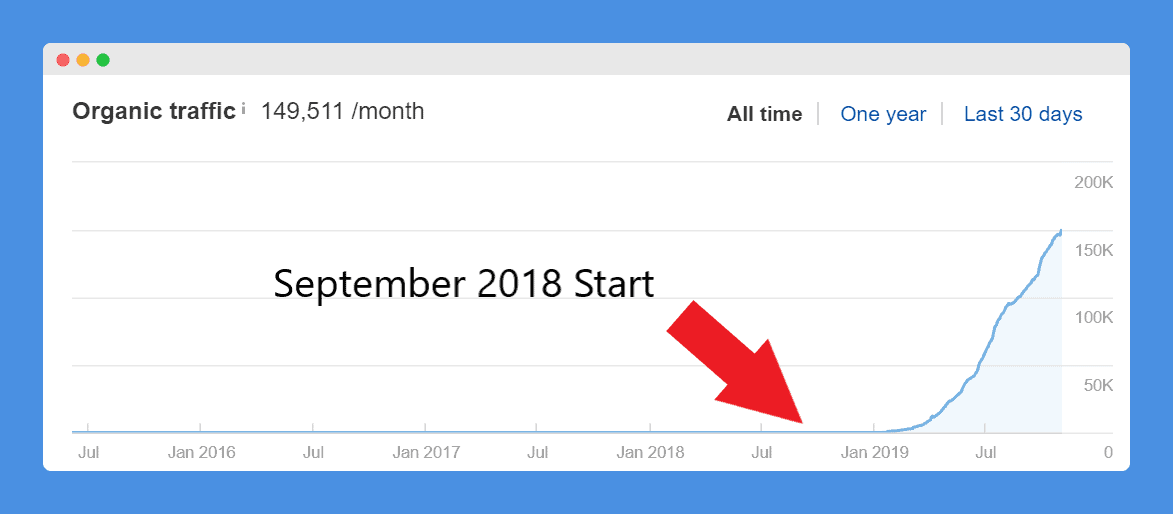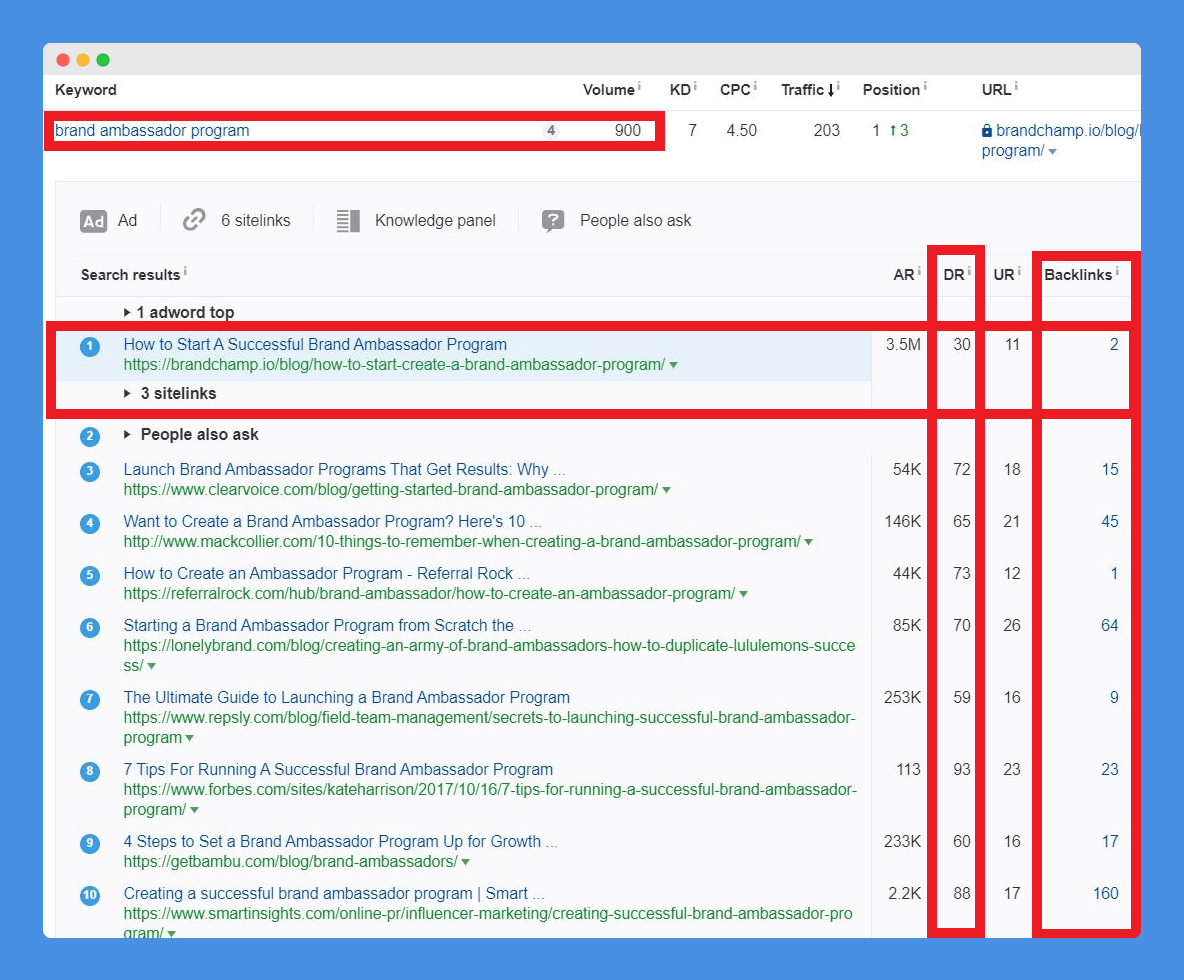 First Page Keywords
65,000+
High quality, high relevance content
Ranks Naturally
We consistently rank above pages with more backlinks on stronger domains because we align with Google's #1 goal - to show the highest quality, most relevant content for any given search query. Why is that Google's #1 goal? Because Google generates $100 billion dollars per year from Google Adwords, and a 1% loss in market share represents over a billion dollars in high margin revenue, and a potential further erosion of market share and revenue. So Google has a fiduciary duty to maintain their reputation as the best search engine. And how do they do that? By consistently providing the highest quality, most relevant search results for any given search query.
Repeatable Systems
It's not enough to be good at what we do. Our team follows 45+ process playbooks every step of the process- from content ideation, to recruiting and managing writers, editing deliverables and going live so we can deliver successful outcomes again, and again, and again.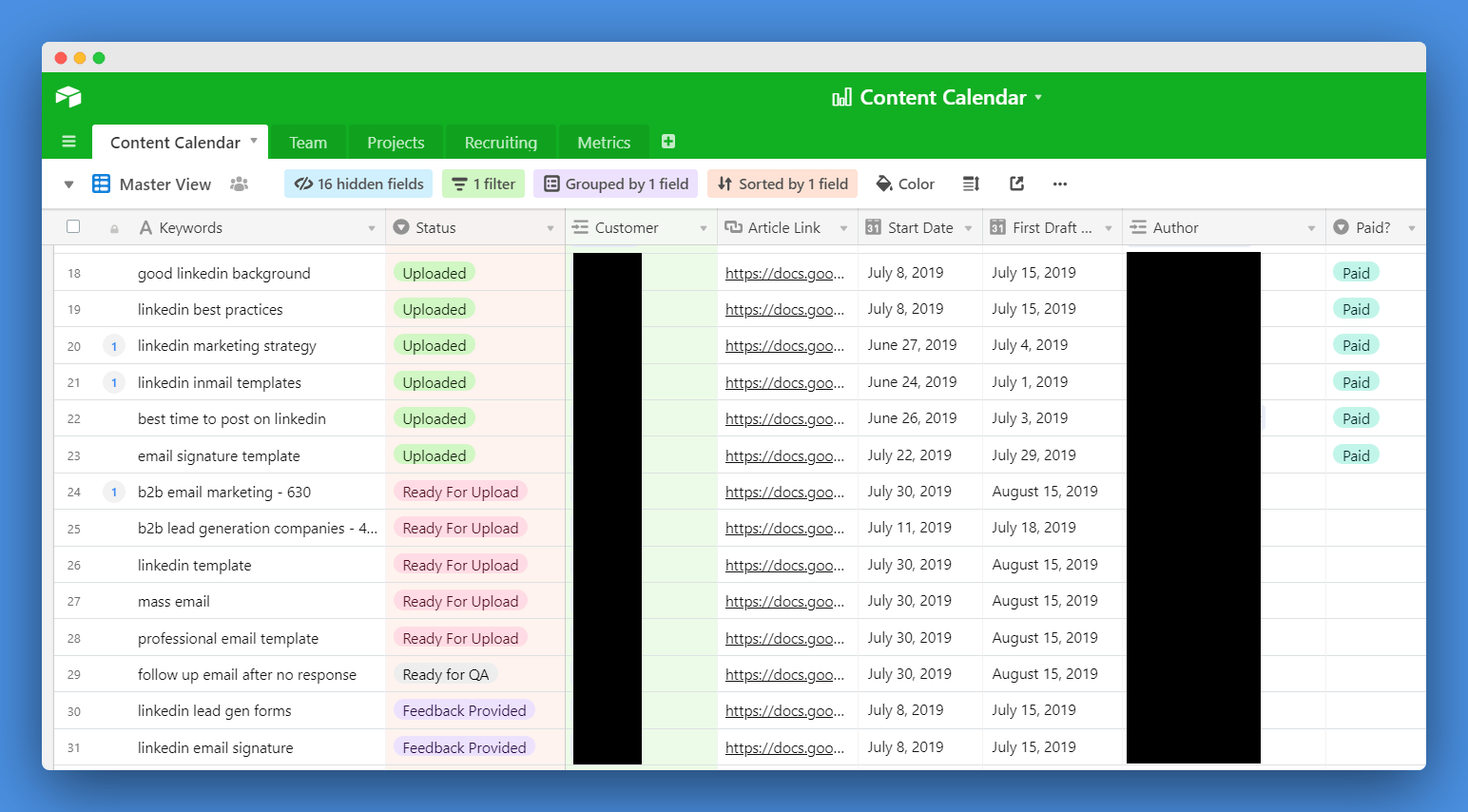 Our content has generated leads for our clients from