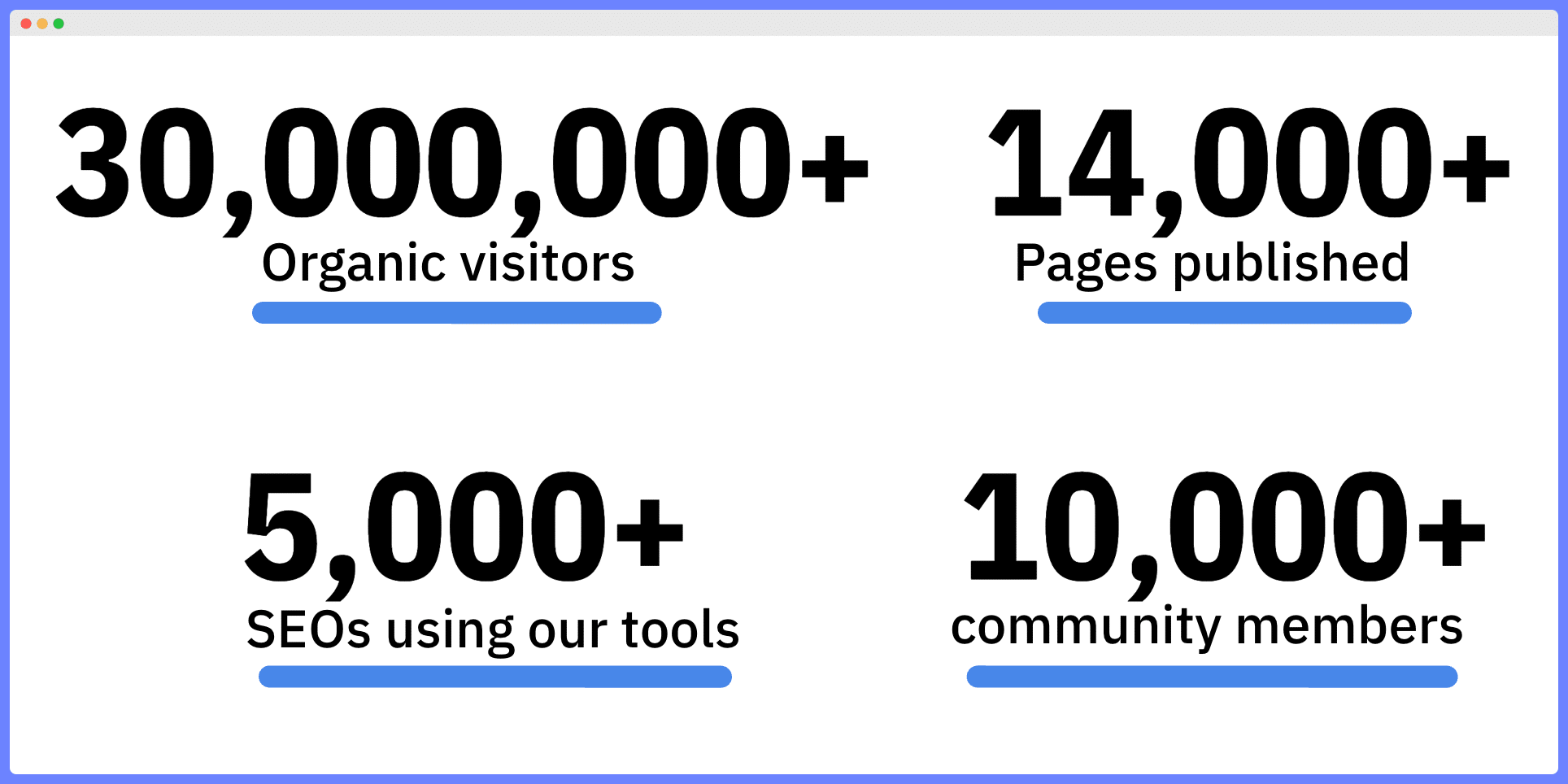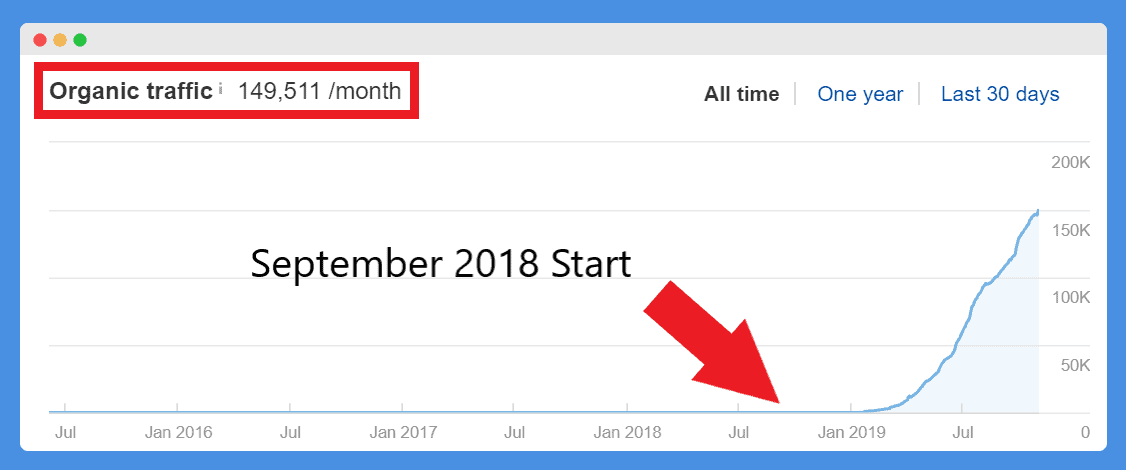 Doggypedia.org
Built and sold Doggypedia.org after growing it from 0 to 116,000 organics/month in 13 months to My First Million guest, Ramon Van Meer from AlphaPaw.com.
CampusReel.org
CampusReel is a B2C SaaS helping high school students evaluate and pick universities with video reviews from real students.
DoNotPay.com
We led DoNotPay's organic growth between June 2019 and November 2021, growing traffic from 0 to 1,500,000 organics/month, & helping them go from seed-stage to a $210m series B valuation led by A16z.
TeachSimple.com
Teach Simple is the Netflix of teaching aids and resources. One monthly subscription, all you can use. 50% of the revenue generated is paid back to creators on the platform.
UntamedCatFood.com
Untamed Cat Food is a UK based subscription DTC hosted on Shopify.
What the SEO community is saying