CampusReel
CampusReel.org competes with Princeton Review, US World News and Niche to provide college reviews to highschool students. CampusReel has collected 14,000 video reviews, tours and experiences from real college students across 300 college and universities.
Doggypedia
Doggypedia.org is America's favorite place for information on mixed breed dogs. We grew traffic from 0 to 100,000 visitors per month in 11 months.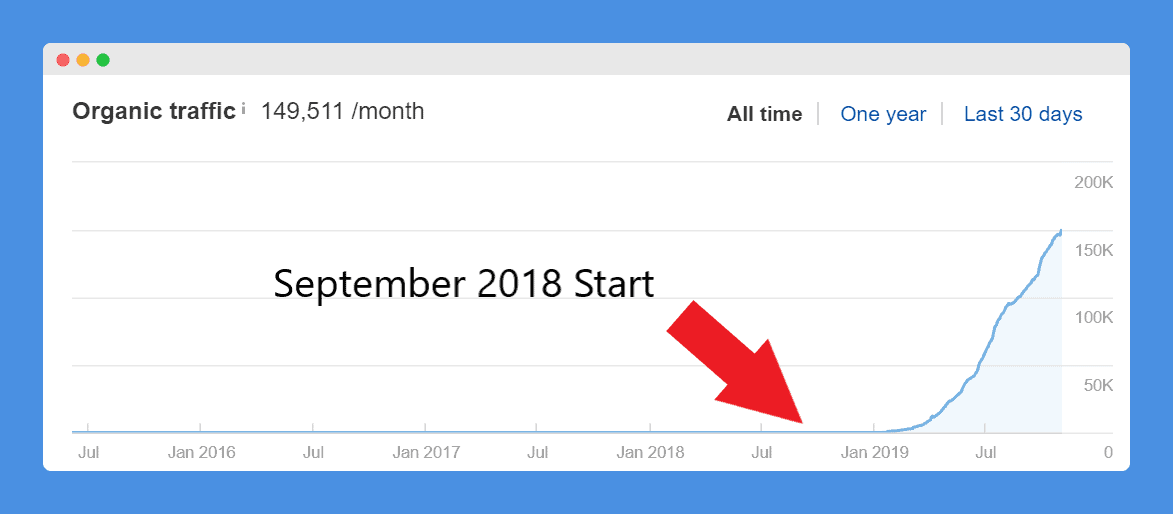 Logic Inbound
I joined Logic Inbound to run sales and marketing, after spending my entire career in software. I knew the key to selling services was to be consultative, and I couldn't be consultative unless I knew how to do what we were selling. I took over the company's blog growing it from 0 to 103,000 organic search visitors per month, in 13 months.
Hobanco
Hobanco.com is an outdoor e-commerce brand and R&D project I developed to better understand e-commerce and Shopify.